Oscar Winning Scripts - post author Don
---
Shout outs to the writers. Read more Oscar winning scripts on the Studio Posted Scripts page.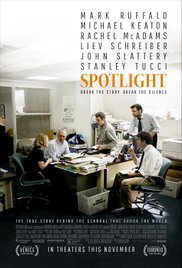 Spotlight – Undated, Unspecified draft script by Josh Singer & Tom McCarthy – hosted by: Open Road Films – in pdf format
SPOTLIGHT tells the riveting true story of the Pulitzer Prize-winning Boston Globe investigation that would rock the city and cause a crisis in one of the world's oldest and most trusted institutions. When the newspaper's tenacious "Spotlight" team of reporters delves into allegations of abuse in the Catholic Church, their year-long investigation uncovers a decades-long cover-up at the highest levels of Boston's religious, legal, and government establishment, touching off a wave of revelations around the world. Directed by Academy Award-nominee Tom McCarthy, SPOTLIGHT is a tense investigative dramatic-thriller, tracing the steps to one of the biggest cover-ups in modern times
Information courtesy of imdb.com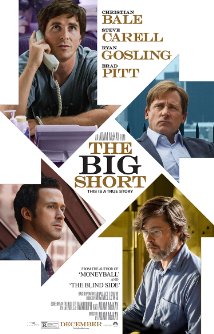 The Big Short – May 11, 2015, buff revised draft script by Charles Randolph and Adam McKay (Based Upon the Book by Michael Lewis) – hosted by: Paramount – in pdf format
Four outsiders in the world of high-finance who predicted the credit and housing bubble collapse of the mid-2000s decide to take on the big banks for their lack of foresight and greed.
Information courtesy of imdb.com