The Fibre of Being – produced as a comic - post author Don
---
The Fibre of Being (5 page in pdf format ) by John Staats (JEStaats)
Religious leaders of the world confront the United Nations on the evils of cloning.

(click the image to take you to the full version)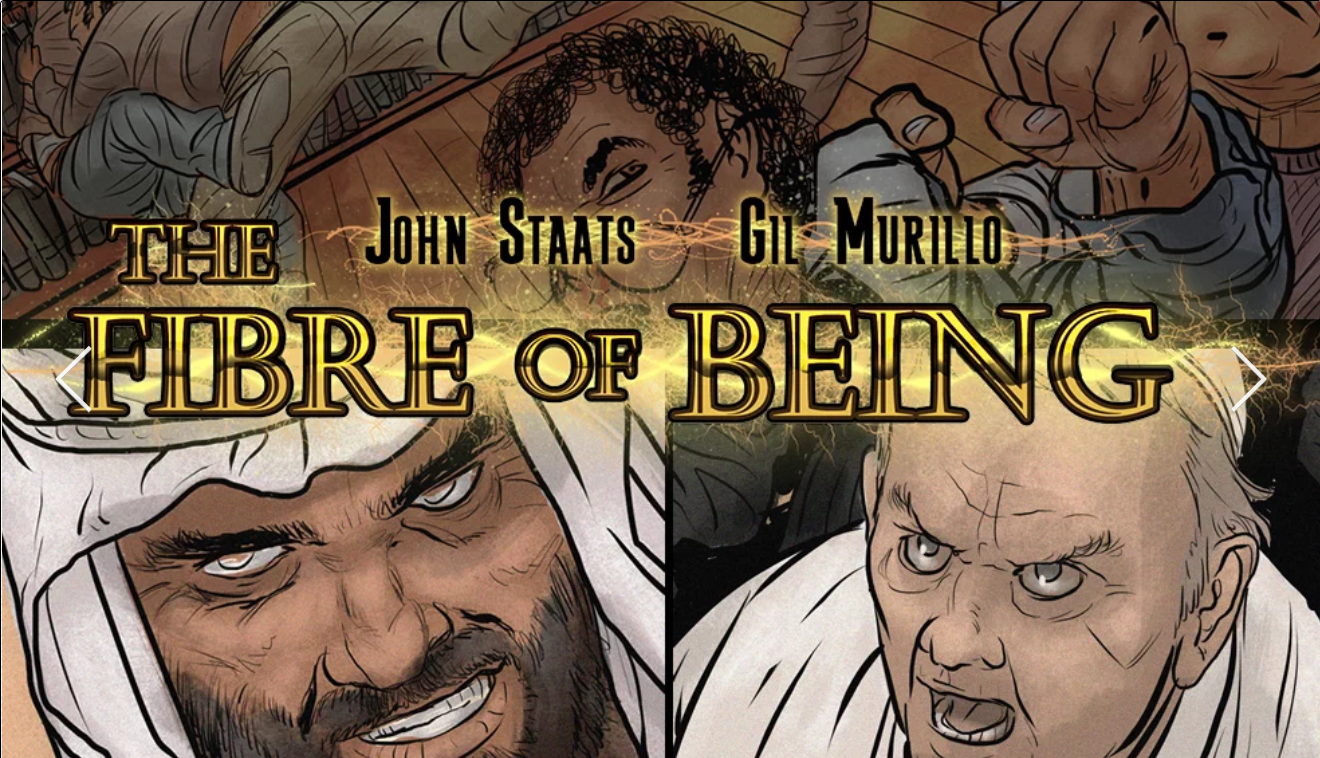 Read the rest at HyperEpics.com
---
About the writer: As a fly-fishing fanatic and skier living in the Arizona desert, John Staats has plenty of time for writing. After focusing on features and shorts for the screen, John has now ventured into writing for the illustrated page with hopes of eventually writing a full-feature graphic novel. His feature Impasse has also been published as an e-book on Amazon. John can be contacted at jestaats(a)hotmail.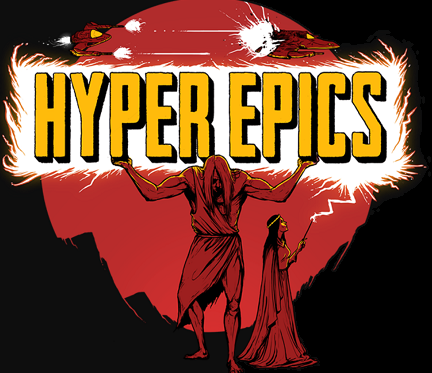 About Hyper Epics: Home of the 3 page sagas, Hyper Epics is a bold anthology series that offers diverse and exciting comic book stories on its website – www.hyperepics.com – and in print form. Each original story is packed with stunning artwork, memorable characters, and captivating stories enhanced with dazzling soundtracks. It is quickly becoming a go-to destination for readers worldwide.