Booksmart and Rocketman – For Your Consideration - post author Don
Thanks again to Richie for the heads up on Booksmart and Rocketman posted for your consideration.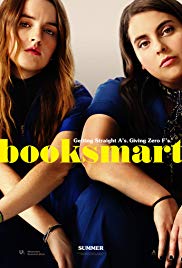 Booksmart – undated (but clearly after November 24, 2008), unspecified draft script by Emily Halpern & Sarah Haskins and Susanna Fogel and Katie Silberman – hosted by: United Artists – in pdf format
On the eve of their high school graduation, two academic superstars and best friends realize they should have worked less and played more. Determined not to fall short of their peers, the girls try to cram four years of fun into one night.
Information courtesy of imdb.com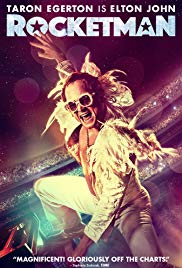 Rocketman – October 29, 2018 green revised draft script by Lee Hall – hosted by: Paramount – in pdf format
Rocketman is a musical fantasy about the human story of Elton John's breakthrough years. The film follows the journey of transformation from shy piano prodigy Reginald Dwight into international superstar Elton John. The story — set to Elton John's beloved songs and performed by Taron Egerton — tells how a small-town boy became one of the most iconic figures in pop culture.
Information courtesy of imdb.com