Trail to Halloween – T minus 2 days - post author Don
In the days leading up to Halloween, I want to revisit October One Week Challenges of years past. Let us first begin Beneath the Surface …
---
Beneath The Surface (6 pages in pdf format) by Richard D. Kinsella
(click the image to take you to the full version)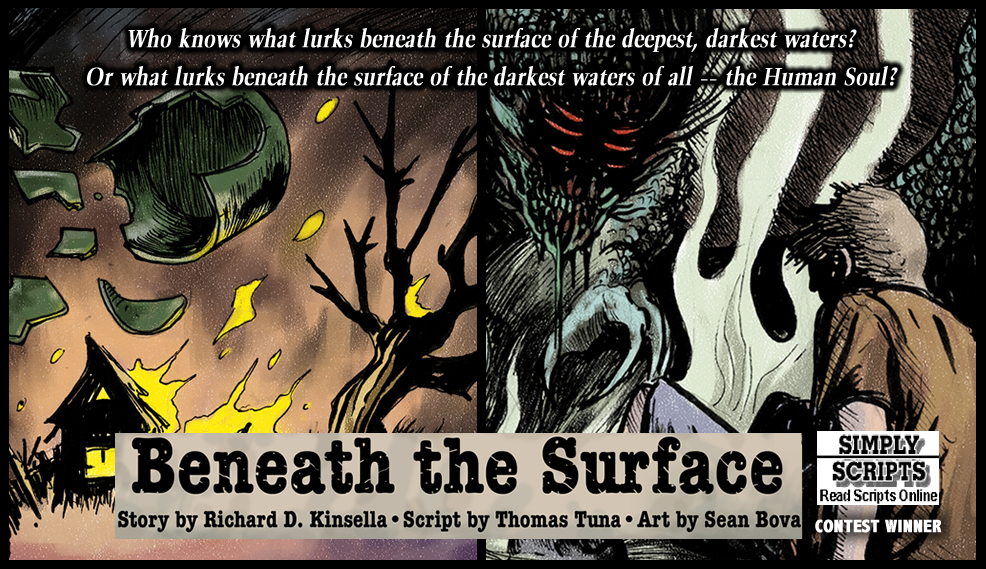 Read the rest at HyperEpics.com
Beneath The Surface adapted by Thomas Tuna from Richard's script.
---
About the Writer: Richard D. Kinsella is a multi-award winning Director and Screenwriter from Manchester, UK. A restless soul who has circumnavigated the world twice and has visited 110 countries in his relatively short and increasingly surreal life, he is currently putting the finishing touches to a feature script he hopes to film next year. Check out his IMDb credits. Rick can be reached at scartissuefilms at gmail.
---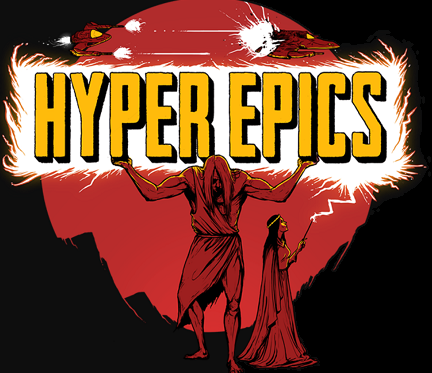 About Hyper Epics: Home of the 3 page sagas, Hyper Epics is a bold anthology series that offers diverse and exciting comic book stories on its website – www.hyperepics.com – and in print form. Each original story is packed with stunning artwork, memorable characters, and captivating stories enhanced with dazzling soundtracks. It is quickly becoming a go-to destination for readers worldwide.