Original Script Sunday! The Scripts of the October One Week Challenge - post author Don
The Original Scripts page has thirteen (!) original short scripts written for the One Week Challenge wherein participants wrote a 4 to 7 page script on the theme of Creature Feature in the hopes that one of them can be turned into a three page comic by HyperEpics.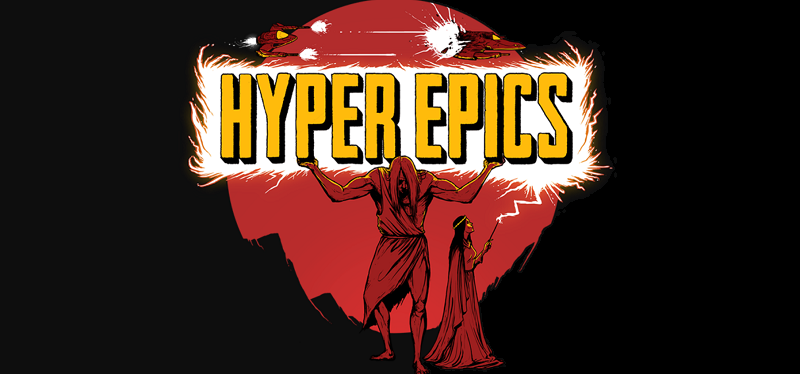 And, last week's Original Scripts didn't get a lot of air time. Please, check them out.
– Don