Passengers Screenplay - post author Don
---
Thanks Phil for the heads up on this one: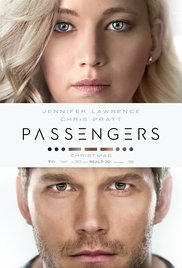 Passengers – Undated, unspecified script by Jon Spaihts – hosted by: Sony Pictures Awards – in pdf format
A spacecraft traveling to a distant colony planet and transporting thousands of people has a malfunction in one of its sleep chambers. As a result, a single passenger is awakened 60 years early. Faced with the prospect of growing old and dying alone, he eventually decides to wake up a second passenger.
Information courtesy of imdb.com
check out more on the Movie Scripts page