Chronicle screenplay - post author Don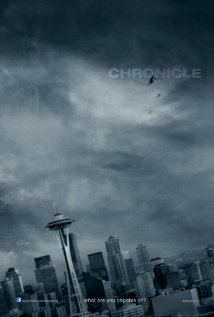 Chronicle – undated, unspecified draft script by Max Landis (based on a story by Josh Trank and Max Landis) – hosted by: Daily Script – in pdf format
Whilst attending a party, three high school friends gain superpowers after making an incredible discovery underground. Soon, though, they find their lives spinning out of control and their bond tested as they embrace their darker sides.
Information courtesy of imdb.com
Find this and more scripts over on the Movie Scripts page.