Animal Among Us script by Jonathan Murphy – exclusive! - post author Don
Thanks Jonathan for this exclusive shooting script of Animal Among Us out now! Watch it streaming on Amazon.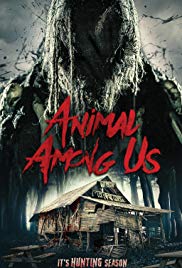 Animal Among Us – June 1, 2016 shooting draft script by Jonathan Murphy – in pdf format
Fifteen years ago, two teenage girls were murdered at Merrymaker Campgrounds. The case was filed an animal attack, the camp was condemned and the killer never found – but something horrific still waits in those woods.
Information courtesy of imdb.com
Watch the trailer
Follow the film on Twitter
@AnimalAmongUs
and Instagram
@AnimalAmongUs
Follow Jonathan on IG
@JonathanMMurphy