Call Me By Your Name and Get Out – Screenplay winners - post author Don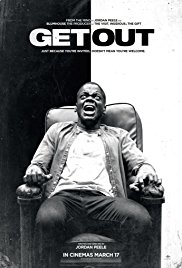 Get Out – Undated, unspecified draft script by Jordan Peele – hosted by: Universal – in pdf format
It's time for a young African American to meet with his white girlfriend's parents for a weekend in their secluded estate in the woods, but before long, the friendly and polite ambience will give way to a nightmare.
Information courtesy of imdb.com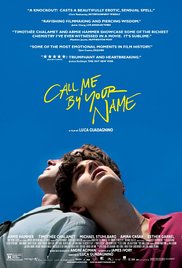 Call Me By Your Name – Undated, unspecified draft script by James Ivory (Based on the novel by André Aciman) – hosted by: Sony Classics – in pdf format
In Northern Italy in 1983, seventeen year-old Elio begins a relationship with visiting Oliver, his father's research assistant, with whom he bonds over his emerging sexuality, their Jewish heritage, and the beguiling Italian landscape.
Information courtesy of imdb.com
Check out the other scripts that studios have posted for award consideration. Also, you can check out award winning screenplays through the ages.