I, Tonya screenplay – For Your Consideration - post author Don
---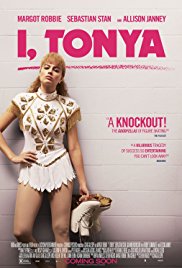 I, Tonya – Undated, unspecified draft script by Steven Rogers – hosted by: Neon – in pdf format
Based on the unbelievable but true events, I, TONYA is a darkly comedic tale of American figure skater, Tonya Harding, and one of the most sensational scandals in sports history. Though Harding was the first American woman to complete a triple axel in competition, her legacy was forever defined by her association with an infamous, ill-conceived, and even more poorly executed attack on fellow Olympic competitor Nancy Kerrigan.
Information courtesy of imdb.com
Find more scripts made available by studios for award consideration.