Labor of Love – M. Night Shyamalan - post author Don
Thanks to MNightFans.com you can read Labor of Love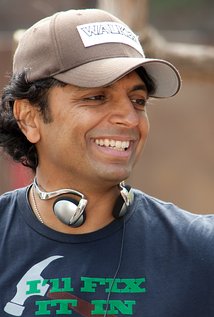 Labor of Love – Undated Unproduced draft script by M. Night Shyamalan – hosted by: M. Night Fans – in pdf format
A widower embarks on a cross-country trip on foot to prove his love for his late wife.
The original screenplay was written in 1992 and sold to 20th Century Fox in 1993. Harrison Ford was initially considered to play the lead with Sydney Pollack approached to direct. The production stalled when Eric Roth's subsequent screenplay for Forrest Gump (1994) recycled a similar plot device. The movie then languished in development hell for over twenty years.
Information courtesy of imdb.com
Check out more on the Movie Scripts page.