But, he doesn't have a crappy mug… - post author Don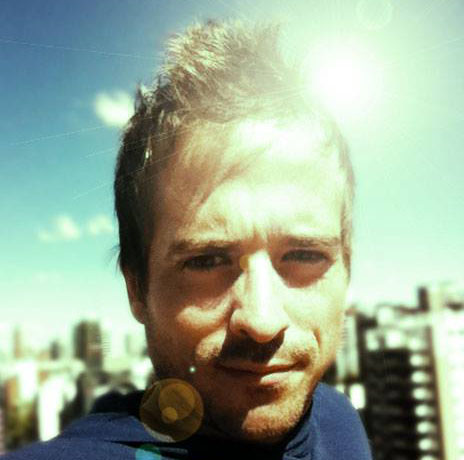 Congratulations to Matías. He just signed with C.A.A..
Matías has been contributing to the SimplyScripts Discussion Board since 2005. He is the 2014 Grand Prize Winner of The Page International Screenwriting Awards. He has written several produced scripts. You can read some of his work before I get a C&D from C.A.A. to take them down.
Alas, Matías has yet to receive the coveted crappy mug…