Talk with Orphan screenwriter - post author Don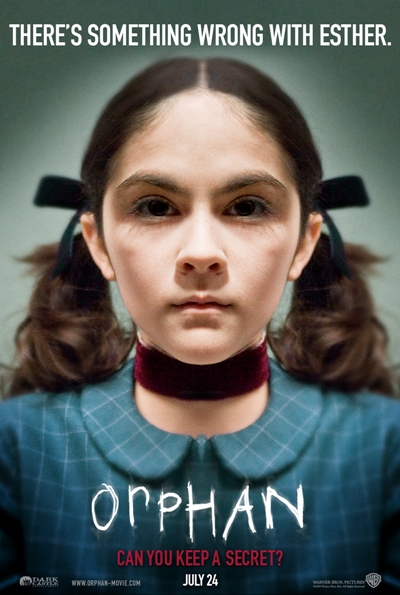 David Johnson, screenwriter of the film, Orphan sat down and talked with Lance of DailyActor.com during Comic-Con. They talked about David's new movie, Orphan, if he writes with actors in mind, improvising and other stuff.
There is a quick intro over on Daily Actor as well as the full interview in audio form.
The script has been floating around for a while. A February 5, 2007 draft can be found here among other places. (Thanks "V", "phutreclash", "dave" and anonymous es for the heads up – Don