1917 and Toy Story 4 scripts – For Your Consideration - post author Don
thanks to Michael B for the heads up on Toy Story and Richie for the heads up on 1917 (I recommend this to you, the 1917 "…script takes place in real time, and – with the exception of one moment – is written and designed to be one single continuous shot."
Update! – script link for Toy Story 4 replaced with a more readable version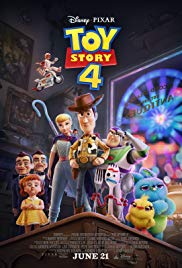 Toy Story 4 – undated, unspecified draft script by Andrew Stanton & Stephany Folsom – hosted by: Deadline – in pdf format
Woody, Buzz Lightyear and the rest of the gang embark on a road trip with Bonnie and a new toy named Forky. The adventurous journey turns into an unexpected reunion as Woody's slight detour leads him to his long-lost friend Bo Peep. As Woody and Bo discuss the old days, they soon start to realize that they're two worlds apart when it comes to what they want from life as a toy.
Information courtesy of imdb.com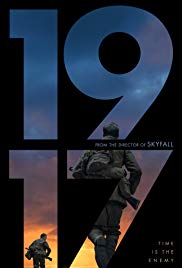 1917 – undated, unspecified draft script by Sam Mendes & Krysty Wilson-Cairns – hosted by: Universal Pictures – in pdf format
Two young British soldiers during the First World War are given an impossible mission: deliver a message deep in enemy territory that will stop 1,600 men, and one of the soldier's brothers, from walking straight into a deadly trap.
Information courtesy of imdb.com
Find more on the Scripts Studios are Posting for Award Consideration page.