A Beautiful Day in the Neighborhood and Little Women screenplays for your consideration - post author Don
Scripts Studios are Posting for Award Consideration page has two new additions thanks to Shunsuke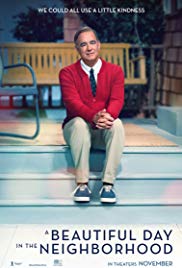 A Beautiful Day in the Neighborhood – undated, unspecified draft script by Micah Fitzerman-Blue & Noah Harpster (Inspired by the article "Can You Say… Hero?" by Tom Junod) – hosted by: Sony Pictures – in pdf format
A timely story of kindness triumphing over cynicism, based on the true story of a real-life friendship between Fred Rogers and journalist Tom Junod. After a jaded magazine writer is assigned a profile of Fred Rogers, he overcomes his skepticism, learning about empathy, kindness, and decency from America's most beloved neighbor.
Information courtesy of imdb.com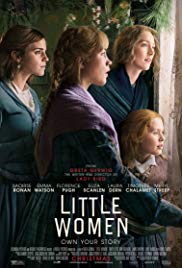 Little Women – undated, unspecified draft script by Greta Gerwig (Based on the novel by Louisa May Alcott) – hosted by: Sony Pictures – in pdf format
Four sisters come of age in America in the aftermath of the Civil War.
Information courtesy of imdb.com