Surrender by Mark Renshaw – Produced (again) - post author Don
Surrender (9 pages in pdf format ) by Mark Renshaw
An addict struggles with reality while trying to live a normal life, but what little control he has left starts to slip away.
(click the image to take you to the full version)



Read the rest at HyperEpics.com
Learn more and watched the filmed version of Surrender.
---
About the Writer: 2018 Page Awards semi-finalist Mark Renshaw can be reached through his website at Mark-Renshaw.com. An award-winning writer and producer, his last project earned 'Best Sci-Fi' at the Top Shorts and Festigious film festivals.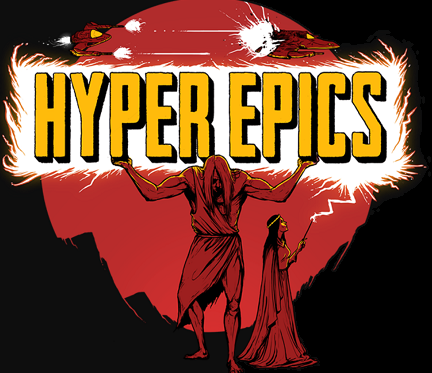 About Hyper Epics: Home of the 3 page sagas, Hyper Epics is a bold anthology series that offers diverse and exciting comic book stories on its website – www.hyperepics.com – and in print form. Each original story is packed with stunning artwork, memorable characters, and captivating stories enhanced with dazzling soundtracks. It is quickly becoming a go-to destination for readers worldwide.