Original Script Sunday for February 24th - post author Don
Over on the Original, Unproduced Scripts page are twenty three original scripts for your reading pleasure.
And, if you are watching the Oscars, you can check out Scripts studios are posting for award consideration.
Best Adapted: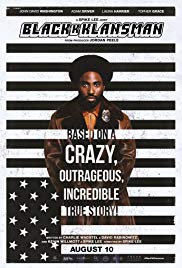 Black Klansmen – undated, unspecified draft script by Charlie Wachtel & David Rabinowitz and Kevin Willmott & Spike Lee – hosted by: Focus Features – in pdf format
Ron Stallworth, an African American police officer from Colorado Springs, CO, successfully manages to infiltrate the local Ku Klux Klan branch with the help of a Jewish surrogate who eventually becomes its leader. Based on actual events.
Information courtesy of imdb.com
Best Original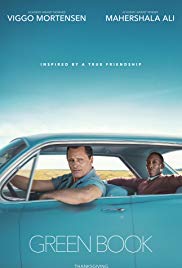 The Green Book – Undated, unspecified draft script by Nick Vallelonga & Brian Currie & Peter Farrelly – hosted by: Universal Pictures – in pdf format
A working-class Italian-American bouncer becomes the driver of an African-American classical pianist on a tour of venues through the 1960s American South.
Information courtesy of imdb.com
– Don