BlacKkKlansman and Boy Erased – For Your Consideration - post author Don
Big thanks to Richie for the heads up on these two from Focus Features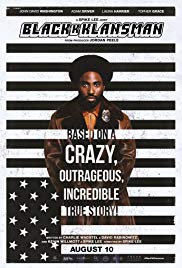 Black Klansmen – undated, unspecified draft script by Charlie Wachtel & David Rabinowitz and Kevin Willmott & Spike Lee – hosted by: Focus Features – in pdf format
Ron Stallworth, an African American police officer from Colorado Springs, CO, successfully manages to infiltrate the local Ku Klux Klan branch with the help of a Jewish surrogate who eventually becomes its leader. Based on actual events.
Information courtesy of imdb.com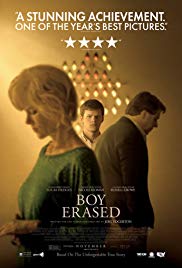 Boy Erased – undated, unspecified draft script by Joel Edgerton (Based on the memoir written by Garrard Conley) – hosted by: Focus Features – in pdf format
The son of a Baptist preacher is forced to participate in a church-supported gay conversion program after being forcibly outed to his parents.
Information courtesy of imdb.com