Victoria & Abdul and Darkest Hour screenplays For Your Consideration - post author Don
Focus Features releases two more…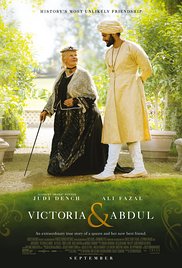 Victoria & Abdul – Undated, final shooting draft script by Lee Hall (Based on the book Victoria & Abdul: The True Story of the Queen's Closest Confidant by Zshrabani Basu) – hosted by: Focus Features – in pdf format

Abdul Karim arrives from India to participate in Queen Victoria's golden jubilee. The young clerk is surprised to find favor with the queen herself. As Victoria questions the constrictions of her long-held position, the two forge an unlikely and devoted alliance that her household and inner circle try to destroy. As their friendship deepens, the queen begins to see a changing world through new eyes, joyfully reclaiming her humanity.

Information courtesy of imdb.com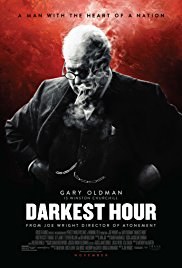 Darkest Hour – Undated, final shooting draft script by Anthony McCarten – hosted by: Focus Features – in pdf format
During the early days of World War II, the fate of Western Europe hangs on the newly-appointed British Prime Minister Winston Churchill, who must decide whether to negotiate with Hitler, or fight on against incredible odds.
Information courtesy of imdb.com
Thanks Barksid for the heads up. Find more on the Scripts Studios are posting for award consideration page.