Arrival and Fences screenplays for your consideration - post author Don
Paramount gives us two for your consideration.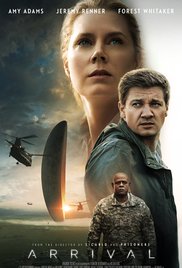 Arrival – August 20, 2015 final shooting draft script by Eric Heisserer ( Based on the story "Story of Your Life" written by Ted Chiang) – hosted by: Paramount – in pdf format
When mysterious spacecraft touch down across the globe, an elite team – led by expert linguist Louise Banks – is brought together to investigate. As mankind teeters on the verge of global war, Banks and the team race against time for answers – and to find them, she will take a chance that could threaten her life, and quite possibly humanity.
Information courtesy of imdb.com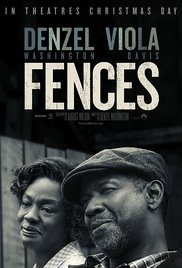 Fences – Undated, unspecified draft script by August Wilson (based on his play) – hosted by: Paramount – in pdf format
An African-American father struggles with race relations in the United States while trying to raise his family in the 1950s and coming to terms with the events of his life.
Information courtesy of imdb.com
Check out more Scripts Studios are Posting for 2016 – 2017 Script Award Consideration