Birth of a Nation and Jackie – For Your consideration - post author Don
Fox Searchlight is next out the gate with: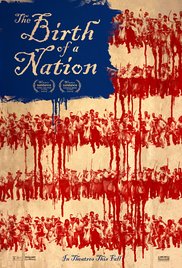 Birth of a Nation – June 15, 2015 Yellow draft shooting script by Nate Parker (story by Nate Parker & Jean McGianni Celestin) – hosted by: Fox Searchlight Pictures – in pdf format
Set against the antebellum South, THE BIRTH OF A NATION follows Nat Turner, a literate slave and preacher, whose financially strained owner, Samuel Turner, accepts an offer to use Nat's preaching to subdue unruly slaves. As he witnesses countless atrocities – against himself and his fellow slaves – Nat orchestrates an uprising in the hopes of leading his people to freedom. W
Information courtesy of imdb.com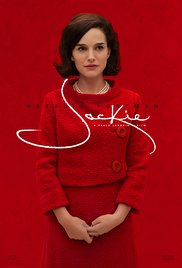 Jackie – Undated, unspecified draft script by Noah Oppenheim – hosted by: Fox Searchlight Pictures – in pdf format
JACKIE is a searing and intimate portrait of one of the most important and tragic moments in American history, seen through the eyes of the iconic First Lady, then Jacqueline Bouvier Kennedy. JACKIE places us in her world during the days immediately following her husband's assassination. Known for her extraordinary dignity and poise, here we see a psychological portrait of the First Lady as she struggles to maintain her husband's legacy and the world of "Camelot" that they created and loved so well.
Information courtesy of imdb.com
Check out more Scripts Studios are Posting for 2016 – 2017 Script Award Consideration