Roadside Attractions is getting made - post author Don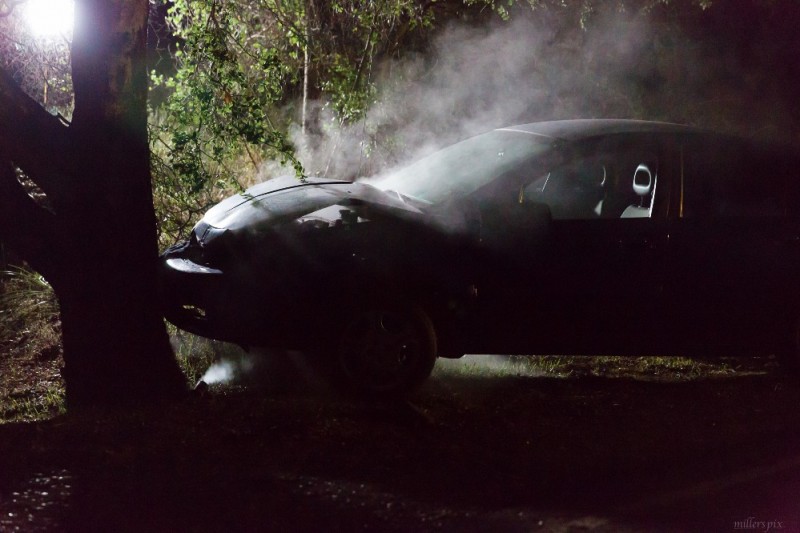 Roadside Attraction (Short, Mystery, 8 pages in pdf format) by Gary Howell (Hawkeye) .
A young man finds that a woman he rescues from an automobile accident is hiding a terrible secret.
It's getting made. This is from the Febuary 2015 One Week Challenge. It appears that principle photography is finished and they are looking for some help in funding the post production work.
Maybe throw them a little coin? Check them out on Facebook, GoFUndMe, IMDB