Mr. Z makes the Black List - post author Don
---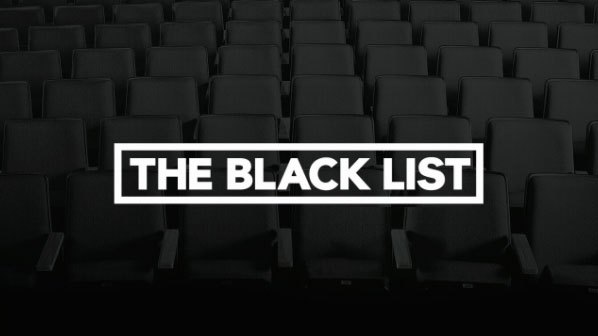 Thanks Bre for the heads up that the Black List is out and our own Matías Caruso (Mr. Z) is on the list!
CARNIVAL by Matias Caruso – 6
A deadly carnival knife-thrower hunts down the members of a powerful crime syndicate who murdered his sister.
Check out the Variety article
Add your congratulations on the Discussion Board.
-Don
Other Info: Carnival began life as short – Three of Swords which was workshopped on SimplyScripts around 2008. Matias was also the 2014 Page Awards Grand Prize Winner with Three of Swords that had been worked into a feature.
*The Black List is an annual survey of the "most liked" motion picture screenplays not yet produced. It has been published every year since 2004 on the second Friday of December by Franklin Leonard, a development executive who formerly worked at Universal Pictures. The website states that these are not necessarily "the best" screenplays, but rather "the most liked", since it is based on a survey of studio and production company executives.