Help So Dark the series get made. - post author Don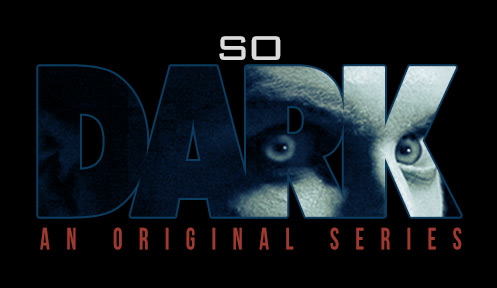 Follow them on Facebook.
I'm particularly thrilled as SimplyScripts was the first place that the script to the first short in the series saw the light of day, and this is where the director found it.
Watch So Pretty
Watch So Dark

Watch my breakout performance as "Picture of Pedophile Number 4" at the 20:07 mark.
Like what you saw? Throw them a little coin and help the series get made.