Danny Collins and Trumbo screenplays for your consideration - post author Don
Bleecker Street Media has thrown a hat into the right with:
Check out these and more on the Scripts Studios are post for Award Consideration.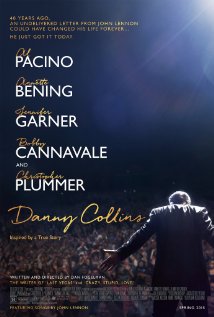 Danny Collins – August 1, 2013 Cherry Revised draft script by Dan Fogelman – hosted by: Bleecker Street Media – in pdf format
Inspired by a true story, Al Pacino stars as aging 1970s rocker Danny Collins, who can't give up his hard-living ways. But when his manager (Christopher Plummer) uncovers a 40 year-old undelivered letter written to him by John Lennon, he decides to change course and embarks on a heartfelt journey to rediscover his family, find true love and begin a second act.
Information courtesy of imdb.com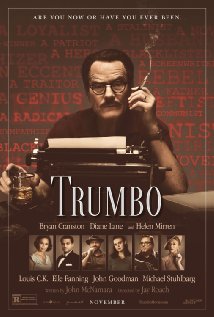 Trumbo (iBook and Kindle formats) – Unspecified "Published" Draft script by John McNamara (based on the biography by Bruce Cook) – hosted by: Bleecker Street Media – in pdf format
In 1947, Dalton Trumbo was Hollywood's top screenwriter until he and other artists were jailed and blacklisted for their political beliefs. TRUMBO recounts how Dalton used words and wit to win two Academy Awards and expose the absurdity and injustice under the blacklist, which entangled everyone from gossip columnist Hedda Hopper to John Wayne, Kirk Douglas and Otto Preminger.
Information courtesy of imdb.com