Programmed the series needs help, 'Cuz Aliens are slowly taking over the human race. - post author Don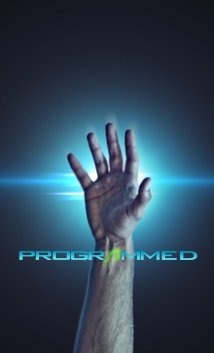 Folks,
Glenn (a.k.a. IAmGlenn on the Discussion Boards) is the writer of a new series.
It has Aliens.
A secret organization of aliens are using their own technology to program humans in order to over throw governments around the world and obtain global dominance. That is if five escaped prisoners don't stop them first.
Help out out the series on GoFundMe.
Deets on the series:
ProgrammedSeries.com – website
The Facebooks page for Programmed Series
InternetMovieDatabase Information