Black Christmas screenplay - post author Don
---
More inspiration for the October One Week Writing Challenge. Three days left to write.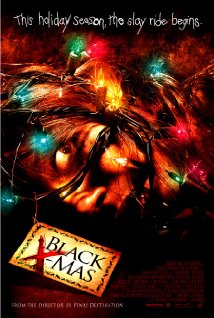 Black Christmas – October 19, 2005 numbered draft script by Glen Morgan (based on the film "Black Christmas" directed by Bob Clark and written by Rob Moore) – hosted by: Horrorlair – in pdf format
An escaped maniac returns to his childhood home on Christmas Eve, which is now a sorority house, and begins to murder the sorority sisters one by one.
Information courtesy of imdb.com
More scripts, horror and otherwise, on the Movie Scripts page.