The Last House On The Left screenplay - post author Don
More inspiration for the October One Week Writing Challenge. Two days left to write.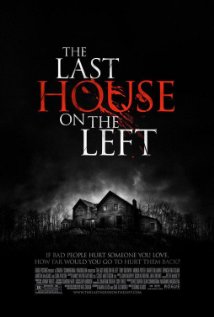 The Last House on the Left – Undated, unspecified draft script by Mark Haslett (revisions by Adam Alleca, current revisions by Carl Ellsworth) (based on the film by Wes craven) – hosted by: Horrorlair – in pdf format
After kidnapping and brutally assaulting two young women, a gang unknowingly finds refuge at a vacation home belonging to the parents of one of the victims: a mother and father who devise an increasingly gruesome series of revenge tactics.
Information courtesy of imdb.com
More scripts, horror and otherwise, on the Movie Scripts page.