Orphan screenplay - post author Don
Thanks to Clifford for the heads up on this script.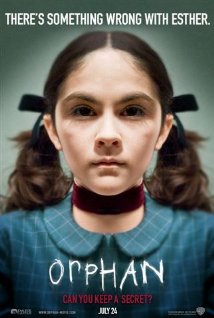 Orphan – February 5, 2007 unspecified draft script by David Leslie Johnson – hosted by: Horrorlair – in pdf format
A husband and wife who recently lost their baby adopt a 9-year-old girl who is not nearly as innocent as she claims to be.
Information courtesy of imdb.com
Find this and more scripts over on the Movie Scripts page.