Orphan Black teleplays - post author Don
Thanks to "A" for the heads up on these from Zen 134237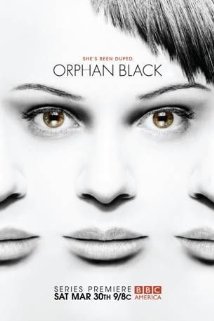 Orphan Black S01E01 Pilot – April 12, 2012 pilot episode script by Graeme Manson – hosted by: Zen 134237 – in pdf format
Sarah, a streetwise hustler on the run from a lifetime of bad decisions, witnesses the suicide of a stranger who looks just like her. Sarah assumes her identity hoping that cleaning out the dead woman's bank account will solve all of her problems. Instead, the street smart chameleon is thrust headlong into a kaleidoscopic mystery. After taking on the new identity, Sarah quickly finds herself caught in the middle of a deadly conspiracy and must race to find answers.
Information courtesy of imdb.com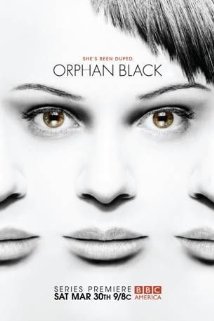 Orphan Black S01E02 Instinct – April 12, 2012 episode 2 script by Graeme Manson – hosted by: Zen 134237 – in pdf format
With a dead identical in her car and an assassin on her tail, Sarah just wants to dump the body and get out of town. But with Beth's cop partner Art holding the money she stole, Sarah is forced to continue her con and earn "Beth" a second chance on the force, only to find out that Beth's past is shadier than she thought. Now, her only hope of finding answers lies with another twin, Alison. But to win Alison's trust, Sarah is going to have to come clean about stealing Beth's life.
Information courtesy of imdb.com