Award Season Has Begun! - post author Don
---
Well, at least for me with regard to the race for best screenplay (original or adapted).
Universal Pictures has posted two screenplays that are up for award consideration.
I'll be keeping a running tally on the Scripts Studios are posting for Award Consideration page.
You can check out past winners on the Oscar Winners through the Ages page.
I've also updated and cleaned out the broken links on the Full Movie Script List page.
Lastly, you have until 11:59 pm edt today to get your One Week Challenge script submitted.
And, without further ado, two scripts submitted by Universal for award consideration.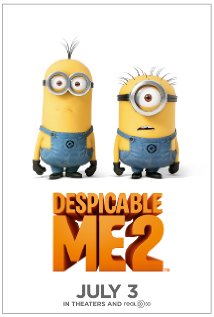 Despicable Me 2 – undated 'Cinco & Ken' draft script by Cinco Paul & Ken Daurio – hosted by: Universal Pictures – in pdf format
While Gru, the ex-supervillain is adjusting to family life and an attempted honest living in the jam business, a secret Arctic laboratory is stolen. The Anti-Villain League decides it needs an insider's help and recruits Gru in the investigation.
Information courtesy of imdb.com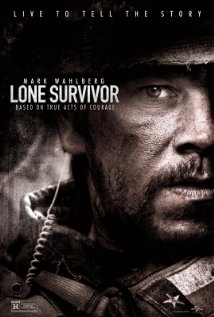 Lone Survivor – final draft script by Peter Berg (based on the book by Marcus Luttrell) – hosted by: Universal Pictures – in pdf format
Based on the failed June 28, 2005 mission "Operation Red Wings". Four members of SEAL Team 10 were tasked with the mission to capture or kill notorious Taliban leader Ahmad Shahd. Marcus Luttrell was the only member of his team to survive.
Information courtesy of imdb.com