Hail The Cabbie filmed as The Southern Belle - post author Don
Congratulations to Martin Cox.
His script Hail the Cabbie was filmed by Bora Bora Films as The Southern Belle.
When Josh hails a cab, he gets the ride of his life. (Short, Drama – pdf format).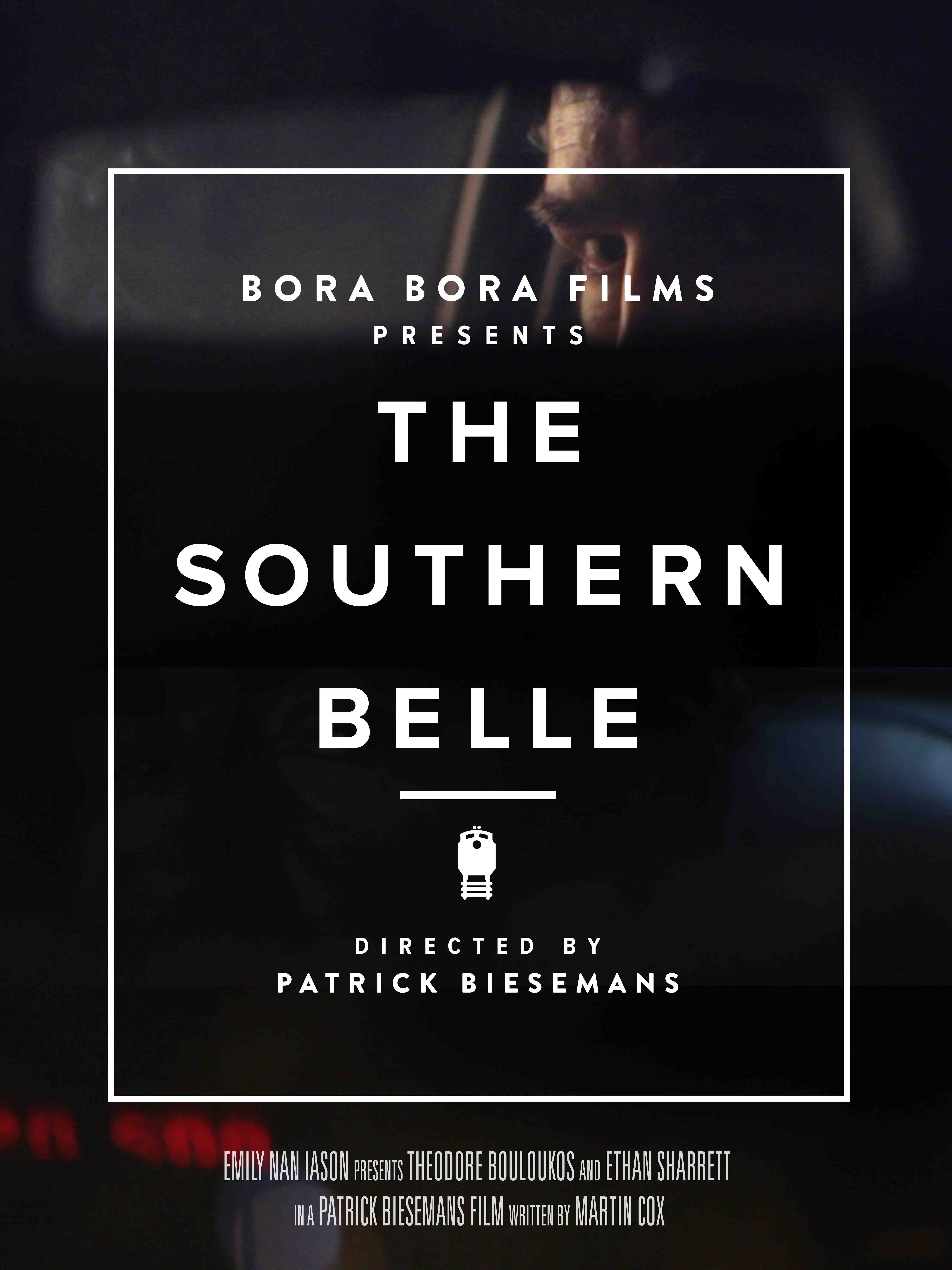 Martin writes:
"I was fortunate enough this year to have a few shorts produced but the most recent and my real favorite is THE SOUTHERN BELLE (formerly HAIL THE CABBIE)
"There are many reasons why I treasure this short so much but the most important is that guys such as James Went, Phil 'Dogglebe', Ghost and others motivated me to push this script and make it into the movie it is today. I remain eternally grateful to them all.