BAFTA Screenplay Winners - post author Don
The Bafta awards were announced.
Winner for Best Orginal Screenplay: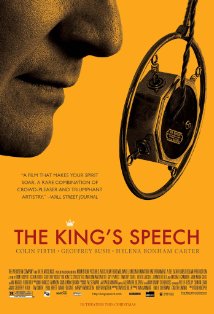 The King's Speech – undated, unspecified draft script by David Seidler – hosted by: The Weinstein Company – in pdf format
The story of King George VI of Britain, his impromptu ascension to the throne and the speech therapist who helped the unsure monarch become worthy of it.
Information courtesy of imdb.com
Winner for Best Adapted Screenplay: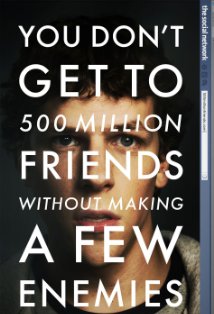 The Social Network – undated, unspecified draft script by Aaron Sorkin (based on the book "The Accidental Billionaires" by Ben Mezrich) – hosted by: Sony Pictures – in pdf format
On a fall night in 2003, Harvard undergrad and computer programming genius Mark Zuckerberg sits down at his computer and heatedly begins working on a new idea. In a fury of blogging and programming, what begins in his dorm room soon becomes a global social network and a revolution in communication.
Information courtesy of imdb.com
I firmly believe that the fact that the studios post scripts for screenplay award consideration is a major factor in winning. Paramount has stopped posting screenplays for award consideration which I believe harms their ability to garner the screenwriting award. I've had a couple of academy members email me thanking me for the links to the nominated scripts for the convenience of having the script links in one place (small focus group, yes).