Winter's Bone and I Love You Phillip Morris screenplays - post author Don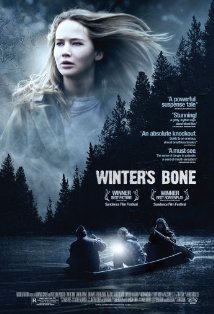 Winter's Bone – undated, unspecified draft script by Debra Granik & Anne Rosellini (Based on the novel by Daniel Woodrell) – hosted by: Roadside Attractions – in pdf format
With an absent father and a withdrawn and depressed mother, 17 year-old Ree Dolly keeps her family together in a dirt poor rural area. She's taken aback however when the local Sheriff tells her that her father put up their house as collateral for his bail and unless he shows up for his trial in a week's time, they will lose it all. She knows her father is involved in the local drug trade and manufactures crystal meth but anywhere she goes the message is the same: stay out of it and stop poking your nose in other people's business.
Information courtesy of imdb.com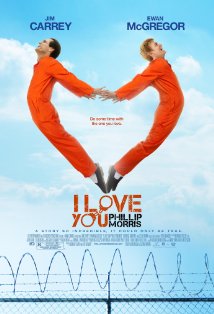 I Love You Phillip Morris – April 27, 2008 pink draft script by Glenn Ficarra & John Requa (based on the book by Steve McVicker) – hosted by: Roadside Attractions – in pdf format
Steven Russell is happily married to Debbie, and a member of the local police force when a car accident provokes a dramatic reassessment of his life. Steven becomes open about his homosexuality and decides to live life to the fullest – even if it means breaking the law. Steven's new, extravagant lifestyle involves cons and fraud and, eventually, a stay in the State Penitentiary where he meets sensitive, soft-spoken Phillip Morris. His devotion to freeing Phillip from jail and building the perfect life together prompts Steven to attempt and often succeed at one impossible con after another.
Information courtesy of imdb.com