Last Minute Gift Idea – Zombify your Loved Ones - post author Don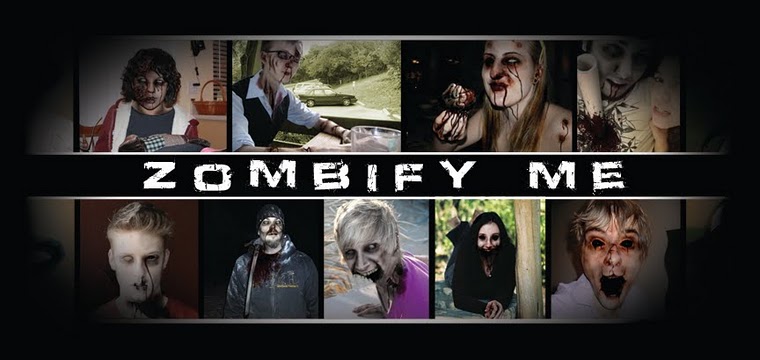 Stumped for the last minute Holiday Gift? Check this…
Have you ever wanted to see what you'd look like as a zombie, without having to get bitten and go through the dreadful process of turning into one? Well, now's your chance!
At www.zombifymeplease.blogspot.com, you'll find many people who have joined the ranks of the undead, and you can be a part of the army of the living dead, too! Here's how:
1) Go to www.zombifymeplease.blogspot.com
2) E-mail a picture that you want zombified for only $5.
3) Eat brains while you wait for your picture to be finished!