Not Even Death – available for download or dvd - post author Don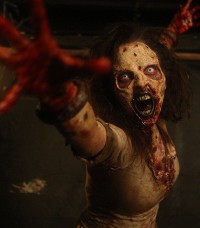 Phil's short Not Even Death (6 pages, pdf format) was shot as the 2007 Grand Prize Winner in the Gimme Credit International Screenplay Competition.
It is a story about what lengths a man will go to when his wife becomes infected.
You can now get, for a very modest sum, Not Even Death from Indieflix. It is available on DVD and download!
The film has and is making the rounds in European and American film festivals.
Check out the trailer below then head over to IndieFlix to watch the film.

Join the Discussion of the script.