The Parallax View and Quebecois! scripts - post author Don
Thanks to The Daily Script and The Last Reveal there are two aswsome scripts on the 'net which you can find on the Movie Scripts page.
First up: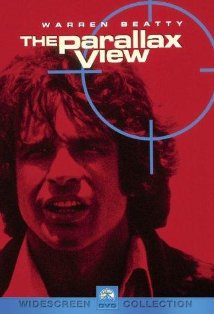 The Parallax View – Original Draft script by Lorenzo Semple Jr. (based on the novel by Loren Singer) (pdf format)
An ambitious reporter gets in way-over-his-head trouble while investigating a senator's assassination which leads to a vast conspiracy involving a multinational corporation behind every event in the worlds headlines.
And: Quebecois! – unproduced draft script by Paul Schrader (pdf format)
An unconventional organized crime story about the French/Italian power struggle in Canada. Check out The Last Reveal for an excellent writeup about Quebecois!.
Check 'em both out on the Movie Scripts page.