The Writers Revealed! - post author Don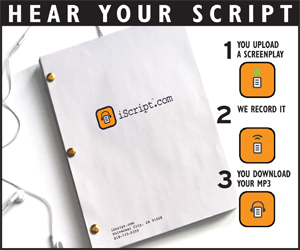 The writers of the One Week Challenge (OWC) scripts are revealed here.
For those of you who don't know, the OWC is a challenge to write a script (properly formatted) 12 pages or less on the theme and genre chosen. This months theme and genre were:
Genre: Drama
Theme: A secret revealed at a family picnic
Each challenger had one week to write a script. Initially, the writers real names are not shown. This makes it fun trying to determine who wrote what.
Shortly, three scripts will be selected to send over to iScript.com where they will make the final selection and audio perform the selected script.
Thanks to everyone to took the challenge! – Don