Help So Dark: The Series get made (Redux) - post author wonkavite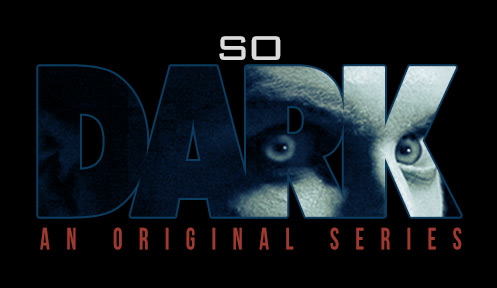 Follow them on Facebook.
I'm particularly thrilled as SimplyScripts was the first place that the script to the first short in the series saw the light of day, and this is where the director found it.
Watch So Pretty
Watch So Dark

Watch my breakout performance as "Picture of Pedophile Number 4" at the 20:07 mark.
Like what you saw? Throw them a little coin and help the series get made.
Oh – and THEN there's always the possibility of grabbing what ELSE James Williams has in store!
Check these gems out, before they're gone!
Eleven Eleven – (Horror) – Shortly after being tricked into activating a curse she thought was to bring good luck, a young woman learns she has eleven hours and eleven days to reverse the spell before a demon comes for her soul.
Teaching with Violence (Horror/Crime) – A young woman who finds an abandoned cell phone in a bar, quickly learns it's best NOT to pry…
The CropDuster – (Gross Out Comedy) – A disgusting prankster finds that growing up can be a bit of a stinker.