Random Saturday – Mega Kizomba - posted by Don
---
Listen to Mega Kizomba
MEGA KIZOMBA | Official radio of fans and lovers of Kizomba, Tarraxinha, Zouk and Semba. Visit them at MegaKizomba.com or listen to them streaming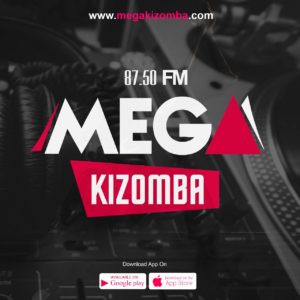 Kizomba, originating in Angola, means "party" in Kimbundu, an Angolan language. Kizomba New generation is today influenced by Semba and French Antillean compas.
Tarraxinha is the sexy, percussive cousin of kizomba; the name means "little screw in a bolt".
Zouk is a fast jump-up carnival beat originating from the Caribbean islands of Guadeloupe and Martinique.
Semba is a traditional type of music from Angola. Semba comes from the singular Masemba, meaning "a touch of the bellies", a move that characterizes the Semba dance.
– Don